Book Your Group's Special Event at J.Fargo's
---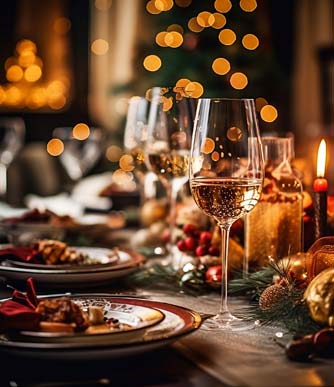 J.Fargo'sTM is a great place to get together with friends, and for hosting your club meeting, anniversary get-together, holiday party or any other special occasion. We have hosted groups up to 100 people, and smaller parties are welcome as well. Our outdoor patio will seat 24, weather permitting, and seating at the Brewery can accommodate 45 guests.
Some groups like to have special appetizers available when reserving the Brewery area for a more casual social get-together. We can also make special dinners for your party with prior arrangements.
The friendly staff here at J.Fargo'sTM helps build the perfect atmosphere to host sports groups, high school swim teams, softball teams, soccer clubs, birthday parties, reunions… really any kind of group gathering for most ages.
Any group or party can order directly off the menu, and we can put together custom appetizer platters for your special event.
J.Fargo'sTM can accommodate tour groups and bus groups, as well as smaller social groups on short notice. For larger groups and formal gatherings we require two weeks notice to reserve adequate seating and confirm availability. Give us a call or reserve a group booking by email for your next event, tour, or special occasion!
birthdays — anniversaries — receptions — family reunions — school groups — business meetings — school reunions — sports clubs — tour bus groups — youth group gatherings — holiday parties — service club meetings — special occasion celebrations
CALL US TO BOOK YOUR SPECIAL EVENTS!
970-564-0242

---