Back the Blue Fundraiser
Buy a T-Shirt to show your Support for Law Enforcement!
---
J.Fargo's
TM

Backs The Blue!

We are supporting our Law Enforcement Officers with "Back the Blue" T-Shirt sales! V-Neck or Regular Round Neck T-Shirts with support message for our officers is only $30 + tax. We are donating $5 from every sale, which will go into a special "Back the Blue" account. Any additional donations you make will also go into that account. Buy a T-Shirt and join J.Fargo'sTM by showing your appreciation and support of our Law Enforcement Officers.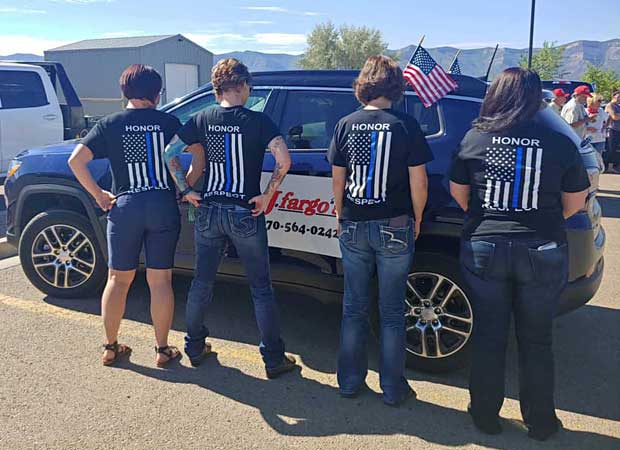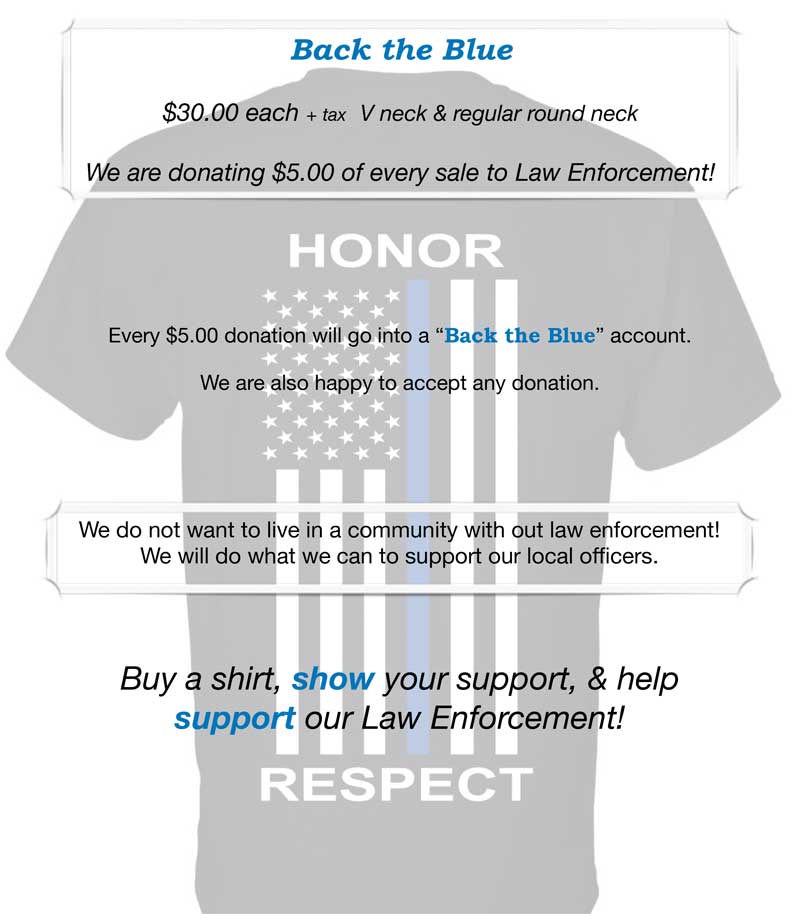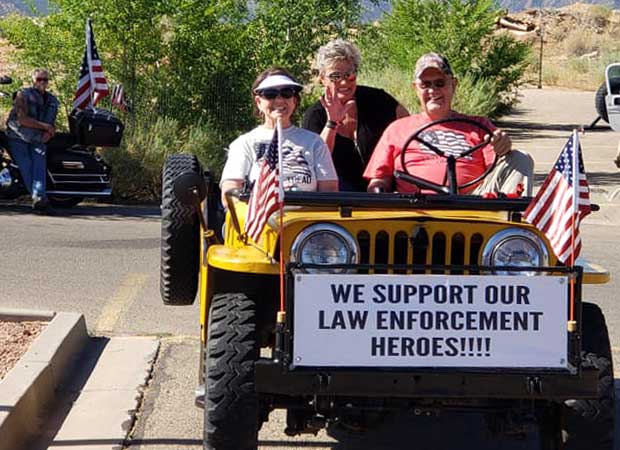 ---