Help J.Fargo's Feed the Front Line
Our First Responders need all the Support we can give
---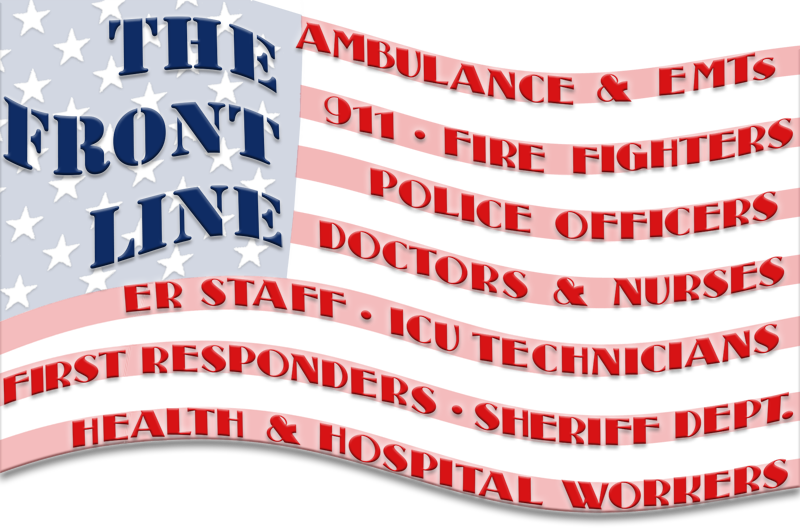 We are doing our best to support our First Responders — many are referring to them as "The Front Line": law enforcement, ER staff, and fire fighters.
We have started a grass roots movement to continue to offer support by providing meals. When we can, we provide many meals for them. Our resources are running a bit low.
You can help us feed The Front Line.
If you would like to help support these efforts and help us keep feeding The Front Line, please give us a call and you can donate by purchasing a gift card or dropping off a cash donation or check.
Remember—some of these people on The Front Line are working 10 to 15 hour shifts! Your donation is used only to provide meals for our First Responders, The Front Line.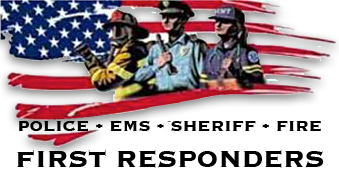 ---